Mining Studies.
Entech has assisted clients on hundreds of mining studies ranging from early conceptual studies through to operational optimization reviews. Wherever your project sits in the development cycle we can help you take it forward.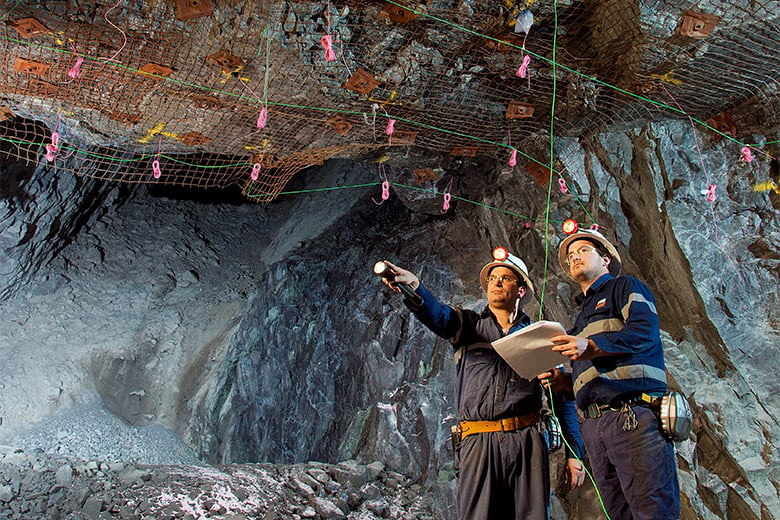 Our Range of Services.
We have undertaken:
Open Pit and Underground Scoping, Pre-Feasibility and Definitive Feasibility Studies.
JORC and CIM (NI43-101) Ore Reserve Estimates.
Mine Design, Mine Planning and Scheduling (Short to Long-Term).
Operational Performance & Strategic Cost Reviews.
Mining Financial Models and Cost Estimations.
Contract Mining Tender Process Management.
Project Risk Assessments.
Mine Infrastructure Review and Design.
Project Analysis and Due Diligence Studies.
What We Are Doing.
Please check out our recent projects for an overview of Entech's approach to solving mining challenges.