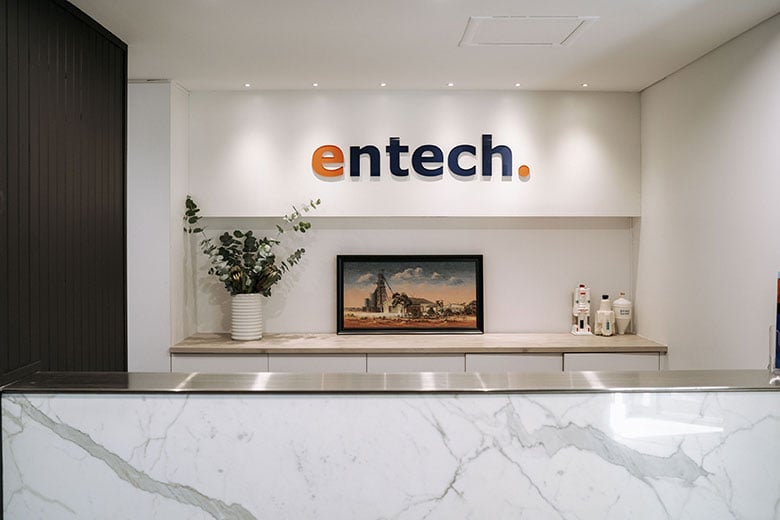 Our People.
Here at Entech we take pride in being a diverse team of mining professionals providing first class service to mining clients across the globe.
Our team members all have deep industry experience and agency to manage their own portfolios of work, suiting their individual strengths and career growth plans.
We support each other, learn, and grow together to ensure the minerals industry continues to meet the demands of a rapidly changing world.
We believe in mining and work together to take the industry into the future.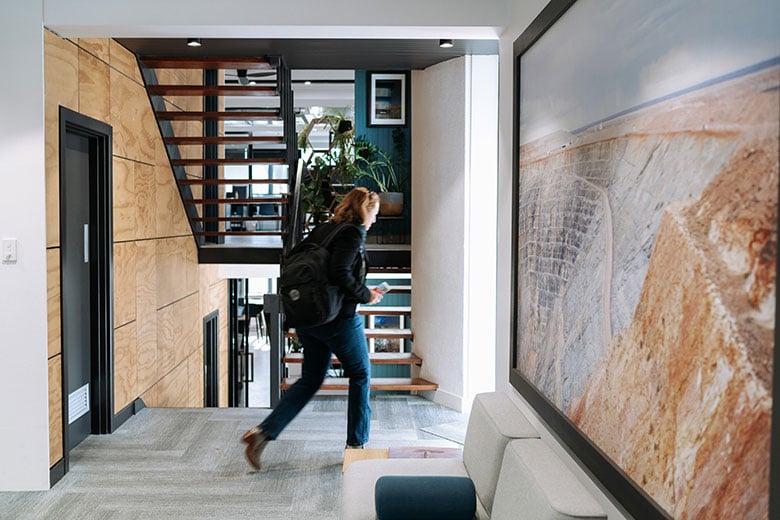 You.
If you believe that you would like to join our team,
please feel free to reach out.
(strictly confidential)
Gallery.